Target Media
Target Media Hong Kong is a subsidiary of Focus Media in Hong Kong.
Our parent company, Focus Media, was established in 2003, and was listed on NASDAQ in the United States in 2005. It is the first elevator media advertising model. It mainly provides core information to mainstream consumers in cities, covering more than 300 million mainstream urban groups. Focus Media has operations in China, Korea, Singapore, Thailand, and Indonesia, and expanded to Hong Kong in 2018, establishing Target Media Hong Kong Limited.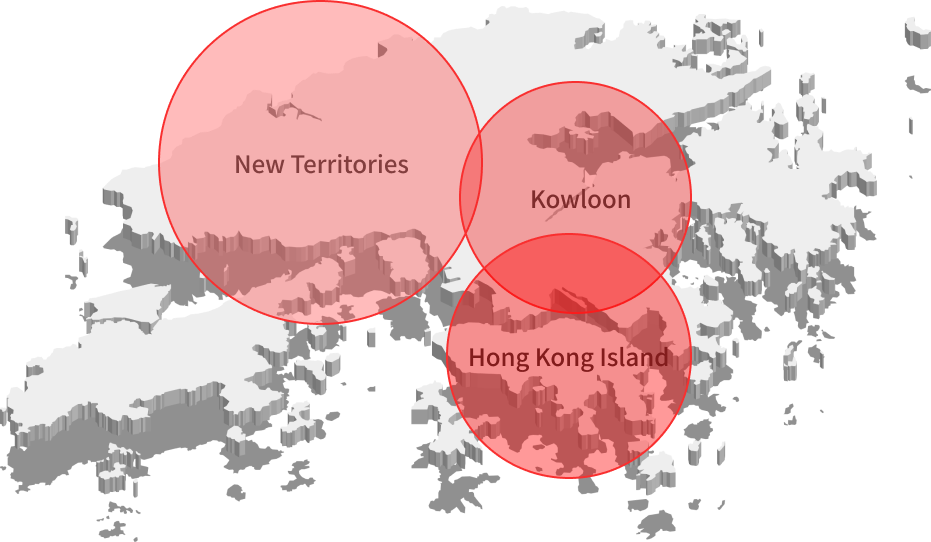 We create unparalleled advertising value for advertisers and partners.
Target Media提升ESG(環保、社會責任及企業管治)表現並取得突出成績,獲得了由《信報》評選的首屆 ESG大獎,實至名歸!

Target Media提升ESG(環保、社會責任及企業管治)表現並取得突出成績,獲得了由《信報》評選的首屆 ESG大獎,實至名歸! 公司為配合物業管理,透過提供予物業的高清顯示屏、自研的智能化物管TDS線上平台以及4G網絡傳輸,簡單幾步就能定點定時完成物業通告及資訊發佈,簡化以往繁瑣的發佈流程。同時大大減少紙張的使用,為物業管理現無紙化踏出新的一步! 首屆「ESG表彰計劃」原文鏈接https://features.hkej.com/template/features/html/esg/cl.html

7月1日至8月31日,香港零售管理協會舉辦「香港開心購物節」

7月1日至8月31日,香港零售管理協會舉辦「香港開心購物節」,全港近150個品牌約6,000間零售店,帶來價值超過15億元的禮遇。Target Media作為合作媒體平台,專注社區服務,於活動推廣期覆蓋40,000+公司 & 200,000+家庭。為香港開心購物節提供最精準有效的宣傳渠道,不完全統計,本港每一日有超過100萬受眾人數通過我們的媒體平台獲取資訊。 全輝中心 康林苑 駱克道313號 香港開心購物節媒體合作夥伴

科技賦能媒體平台

公司不斷推動數字化轉型 Target Media雲端線上同步推送,挑選潛在客戶濃度(TA)最高的樓宇進行精准投放,極大縮短了品牌廣告分發效率的時間成本。智慧科技轉型的重點就是透過媒介轉變自身角色,從單純提供內容的平臺,成為運用科技賦能的本地社區推廣服務平臺。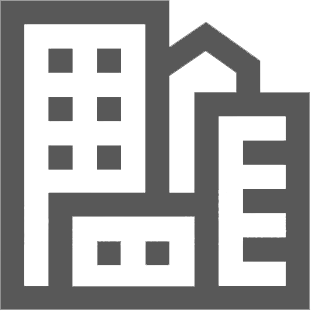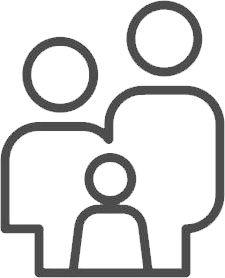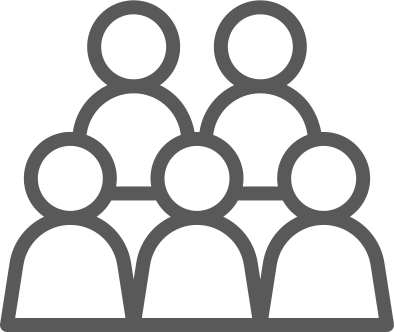 Room 1401-4, 14th Floor,
C C Wu Building 302-308
Hennessy Road, Wan Chai, Hong Kong

Info@targetmedia.com.hk

Tel: +852 3468 3468
Fax: +852 3468 4186
If you have any questions or suggestions
Please call:+852 3468 3468 or fill out the form below