Building value-added services
Your exclusive service partner committed to helping us improve the service quality, environmental quality property, create high-quality property management image and promote good communication between the bridge and the owners to create heartwarming Digital Services Platform .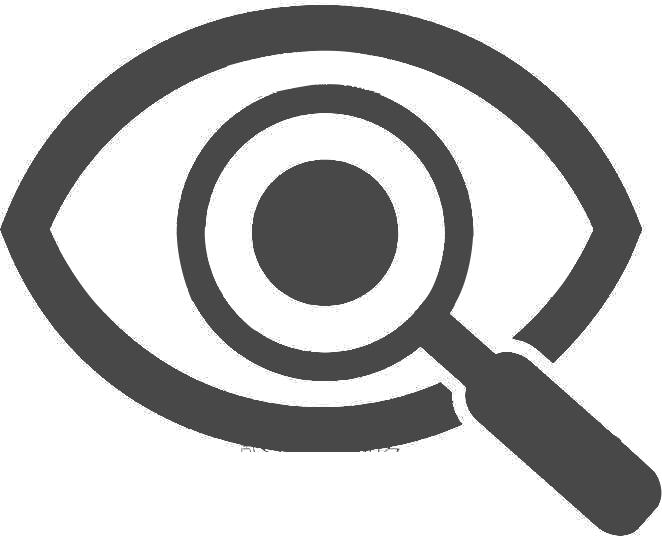 Optimize the sensory experience
Our media can display
necessary convenience information in groups,
including weather and news.

Considerable source of income
We will pay a fixed monthly rent for the cooperation and bear the related costs, providing you with a considerable additional income.

Your Promotion Platform
You will become the time slot owner of the cooperative media, with your own time slot for promoting your business and information.

Utilize free space
Let this square position also
create value and return for you.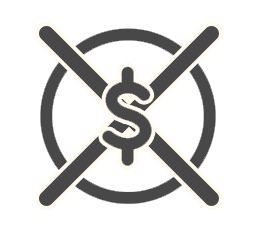 No cost
We will provide media equipment,
responsible for installation,
maintenance, repair and
insurance work and costs.

Professional Services Team
The professional engineering team will carefully consider the conditions of the installation site, draw up a non-destructive installation plan, and return it to the original when dismantling.