If you are positive, enthusiastic, self-motivated, dedicated to your career, and willing to take on new challenges
Have good communication skills, be able to integrate into the team, and work together to achieve success for the company
Positive thinking and the ability to respond quickly to the ever-changing business environment
Aim for performance excellence and be able to continuously improve yourself with a conscientious attitude.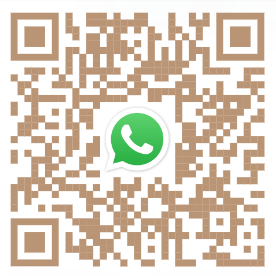 Business Development Executive
業務發展主管
六月 7, 2023
Responsibilities
Extent our advertising network at the passenger lift lobbies of premium commercial buildings, shopping arcades and hotels throughout Hong Kong.
Develop business opportunities and networks with leading property management services firms.
Formulate sales strategies to build up brand awareness, positioning and direction.
Prepare presentations, sales materials, analysis reports, etc.
Requirements
Higher diploma or above with 1-2 years of experience in business development.
Experience in real estate industry is preferential, but not mandatory.
Excellent interpersonal skills with strong problem solving and execution skills.
Proficiency in English, Cantonese, and Mandarin.
Candidates with more experience may be considered as Senior Business Development Executive.
Immediately available is highly preferred.
Interested parties please send your application letter, resume, expected salary and availability to Human Resources Department, via email hrd@targetmedia.com.hk

We are an equal opportunity employer and welcome applications from all qualified candidates. The information provided will be treated in strict confidence.