If you are positive, enthusiastic, self-motivated, dedicated to your career, and willing to take on new challenges
Have good communication skills, be able to integrate into the team, and work together to achieve success for the company
Positive thinking and the ability to respond quickly to the ever-changing business environment
Aim for performance excellence and be able to continuously improve yourself with a conscientious attitude.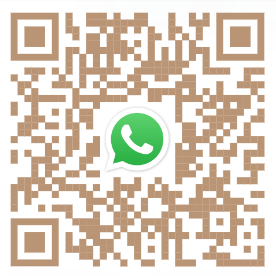 Sales & Account Manager
銷售經理
六月 7, 2023
Responsibilities
Building new accounts, develop & maintain a trustworthy relationship with clientele at all levels;
Capable of handling SMEs up to Top-100 brands will be an advantage;
By performance-driven, candidates are self-motivated, hard-working, willing to learn and achieve sales target;
Good interpersonal, coordinate with internal and external parties;
Requirements
Higher Diploma or above, preferably in Marketing and Advertising;
Interest in the Media/Advertising industry;
Proficient in Cantonese, fluency speaking and writing in Mandarin, and English;
Must be able to work under pressure and tight timeline;
Self-disciplined, self-motivated, proactive and hardworking
Immediately available is highly preferred.
Benefits
Attractive remuneration package; The commission is as high as 10%
flextime working; Work report once a week
Birthday Leave;
14 days Annual Leave + Birthday Leave
Medical scheme
Interested parties please send your application letter, resume, expected salary and availability to Human Resources Department, via email hrd@targetmedia.com.hk

We are an equal opportunity employer and welcome applications from all qualified candidates. The information provided will be treated in strict confidence.